DONATE
---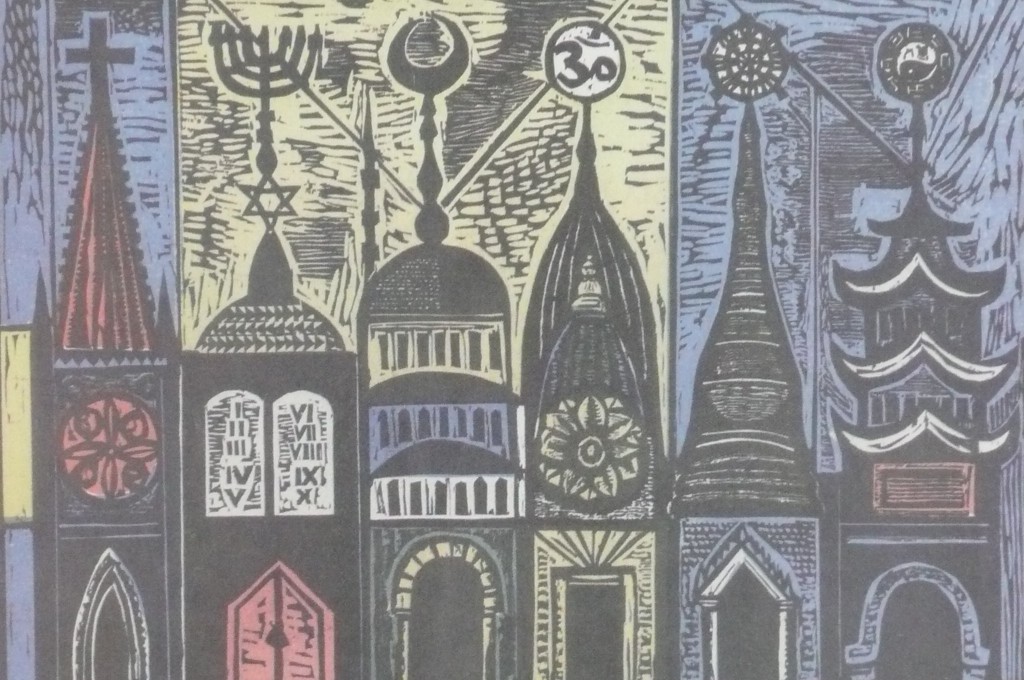 If interfaith work is important to you, and you would like to help insure that the Round Table's efforts continue, your contribution will also be greatly appreciated!
Checks can be sent to The Interfaith Round Table of Washtenaw County
P.O. Box 3653
Ann Arbor, MI 48106-3653
If you would like to learn more about providing a legacy gift, please contact IRT Director, Renee Roederer.  She would love to discuss how this way of giving can honor your wishes and provide support for IRT's vision into the future.
The Round Table is a 501(c)3.  All gifts are tax deductible.