New Class Offered This Spring: "Mapping The Sacred Paths"
---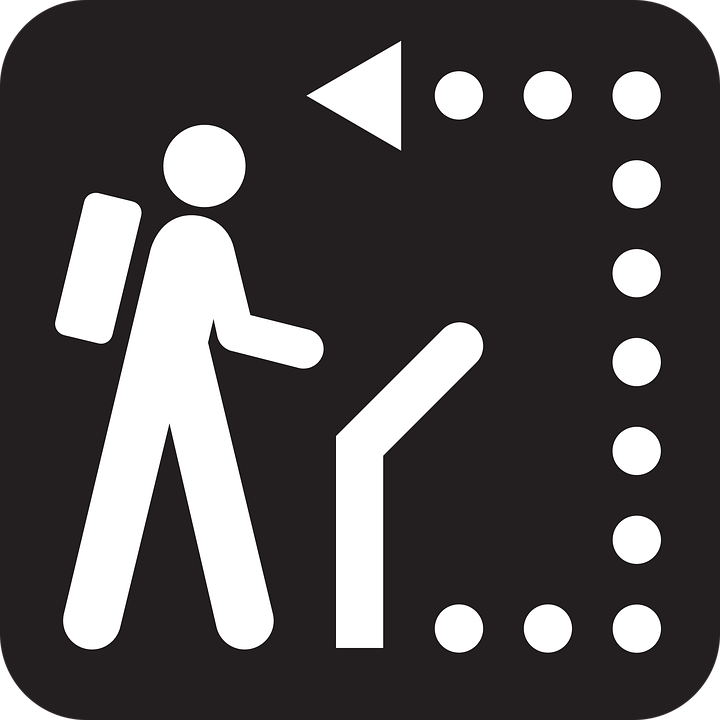 Learn about the 3 pathways every spiritual tradition recognizes as a basis for our personal relationship with the divine. Do you grow through sacred action, devotion or deep reflection? Each path encompasses body, mind and spirit, but we are all hardwired to favor one and to experience them all. The course will also explore how all 3 of these contemplative dynamics walk out into the world through 4 different avenues – vision, strength of heart, recognition of how humanity reflects the sacred, and fierce courage to keep sacred values in front of human values. Christian gospels call these the ways of the lion, the eagle, the ox, and the human one. What do you know them as in your tradition?
Come explore over the course of 3 weeks how we experience ourselves on our own unique sacred path, and share and learn from each other.
3 week course, 2 ½ hours per week (7 – 9:30 pm), $45.00
Monday evenings March 25, April 1 and April 8
Zion Lutheran Church, 1501 W. Liberty, AA

To register:  e-mail Susan King at sbking@umich.edu or call at 734-678-5616  
Payment due at first class.
Class size limited to 25